Your organization's success depends on your ability to effectively align limited sales resources with opportunity. Are you leaving money on the table because your data's letting you down? Let us show you how Revenue Performance Management can bring data under control and drive growth.
Key Pillars of
Agile Revenue Performance Management
Simplifying the Complex to Drive Performance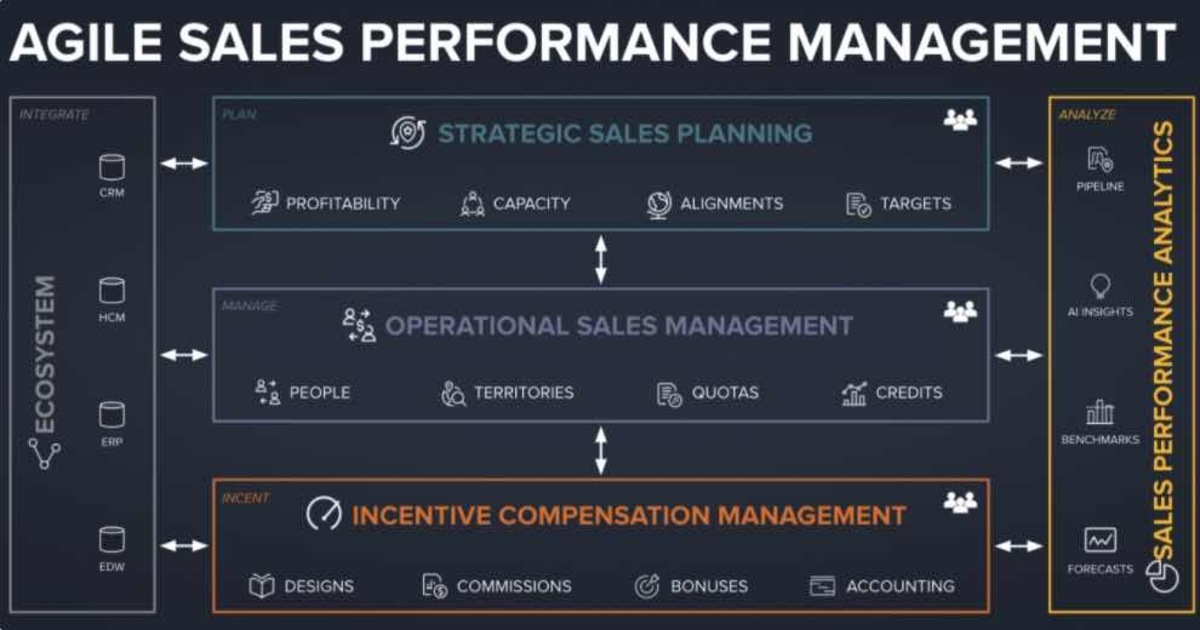 Xactly's Agile Sales Performance Management solution is a data-informed approach to Plan, Manage, Integrate, Incent, and Analyze the sales organization at scale to manage change and drive sustained growth.
With more than 15 years of experience enabling more than 1,600 organizations, Xactly has documented and distilled over 100+ processes into five key focus areas. Simplifying the complex to help enterprises focus on how to optimize performance.
Seamlessly Integrating The Sales Ecosystem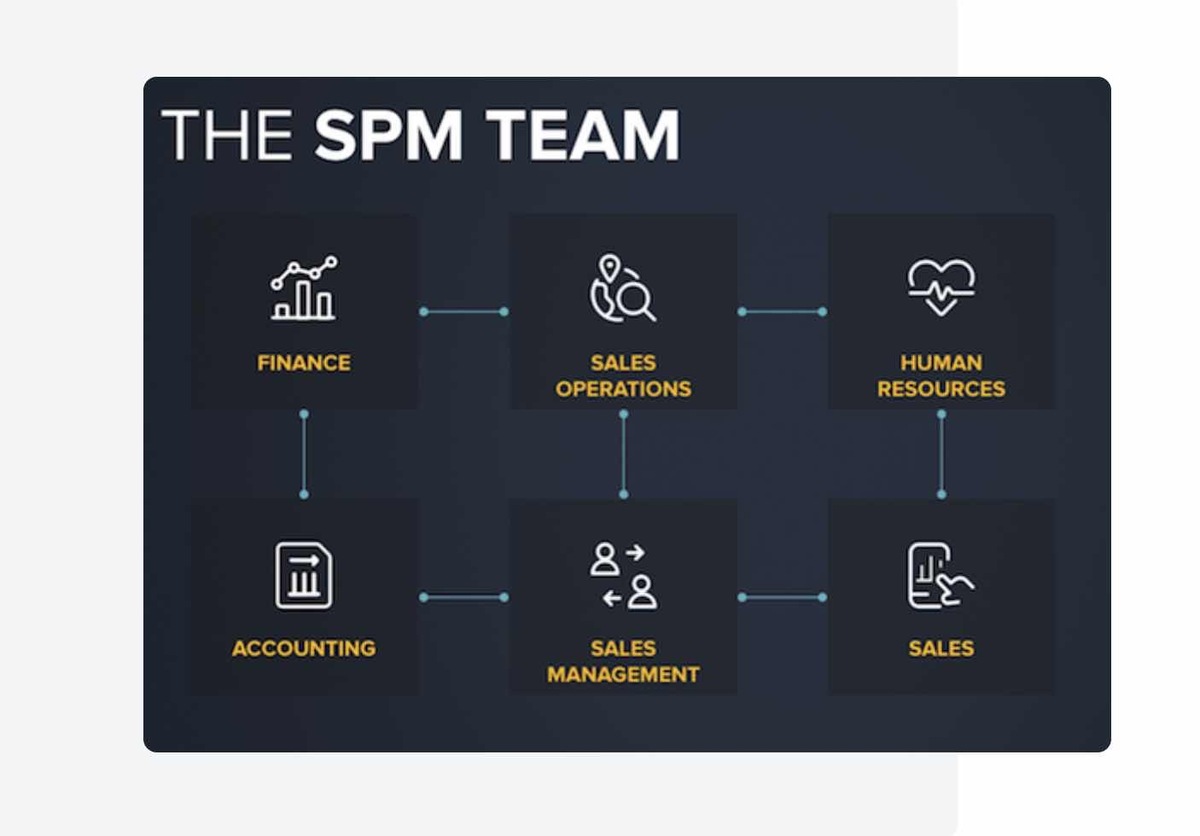 Xactly's Agile Sales Performance Management solutions seamlessly integrate within an enterprise's existing tech stack to break down data silos, streamline operations, and enhance collaboration of the Sales Performance Management (SPM) Team.
The people and systems within Finance, Sales Leadership, Sales Operations, and the broader go-to-market and administration teams are integral to the success of the enterprise. Xactly's Partners